What is Q&I ?
Q&I is an assessment-led learning platform that equips you with meticulous self-assessments based on Adaptive Learning and In-depth Analytics to help you build a better understanding of complex concepts. Along with these, Rigorous Practice sessions are deftly designed with questions that push your limits, and help you excel in exams like JEE and NEET.
By deriving analytics from your test results, the platform suggests accurate action points and helps you take corrective measures, which improves your overall outcome.
Benefits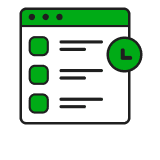 Test Yourself

with Advanced tech
Q&I's AI/ML-based adaptive self-assessment & self-analysis tool equips you with an exhaustive questions bank, well-researched solutions & comprehensive practice tests, laying the foundation for you to excel in JEE & NEET.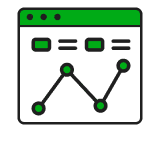 Analyse Yourself

to the minutest detail
With in-depth analysis and clear action points, Q&I helps you identify your strong and weak areas and helps you make them stronger, so that you grow faster!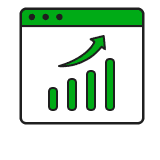 Improve Yourself

with a systematic plan
Q&I offers you a systematic plan of preparation and analytics-based accurate action points for you to improve your understanding in a methodical and gradual manner.
Salient Features of Q&I
Meticulous Self-Assessment

based on Adaptive learning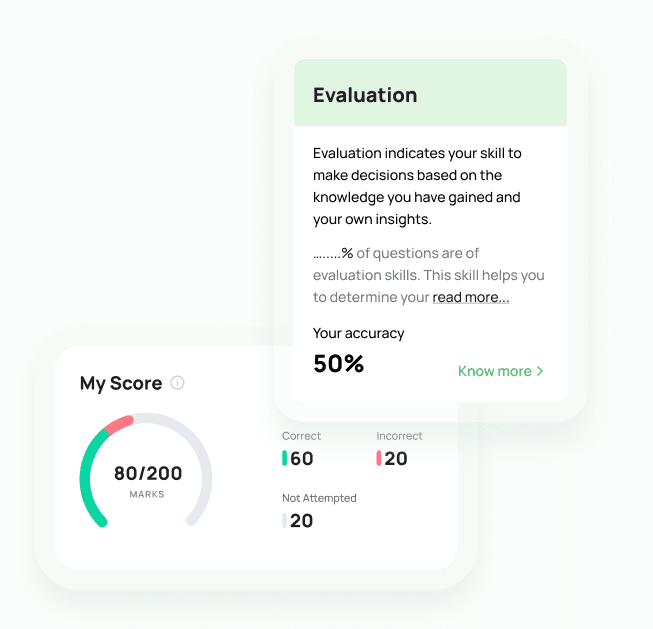 Thorough & In-depth Analysis

for better understanding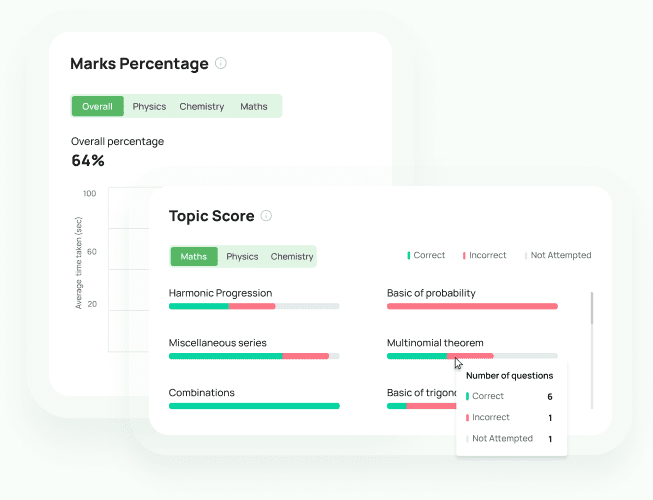 Rigorous Practice

with questions that push your limits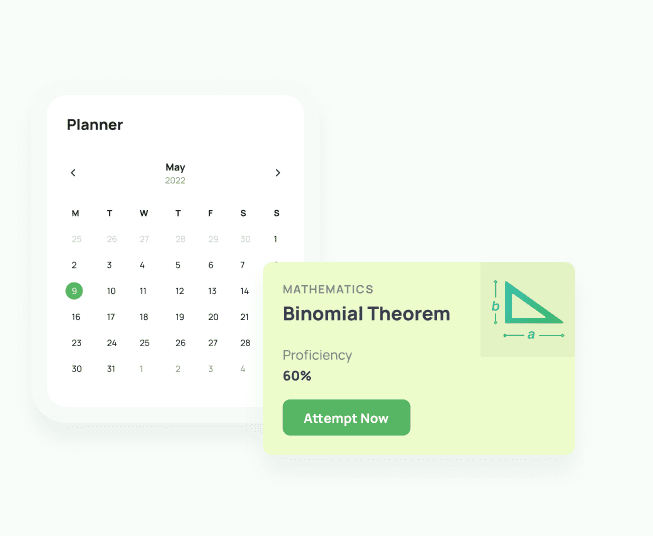 Accurate Action Points

using Algorithm-based suggestions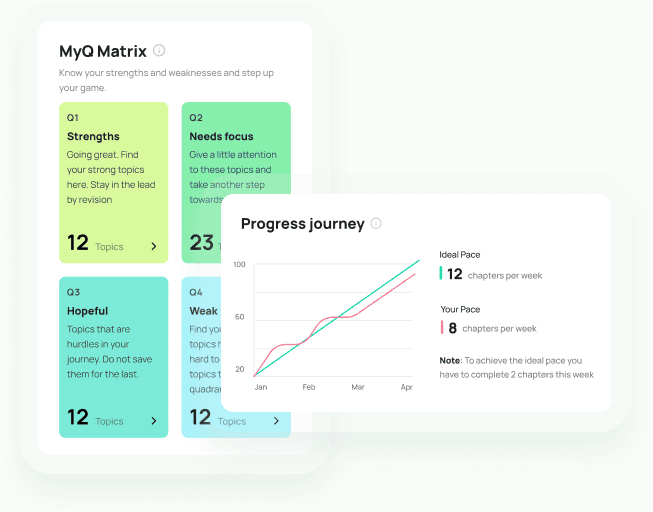 Select a Course
Select a course of your choice and start learning in an efficient and easy way!
JEE

Main

Unlimited tests at chapter & topic level
Live Exam – All India Test Series
Unlimited Mocktests.
NEET

Undergraduate

Unlimited tests at chapter & topic level
Live Exam – All India Test Series
Unlimited Mocktests.
What students & educators say about Q&I
Any questions? We got you.
What is Q&I?
Q&I is an technology powered adaptive self-assessment and learning platform that is personalized to suit your proficiency levels and preparation goals.
How can Q&I help me achieve my goals?
Test is not the end but the beginning of learning. It is with this belief that Q&I offers students a customized learning journey by providing in-depth analytics of tests and highlighting the possible areas of improvement.
Our exhaustive question bank allows us to curate self-assessment tests personalized to you. They are tailored and curated based on your past performance and future goals. Each time you take a test, the platform analyses your performance and tailors the upcoming tests accordingly.
What are the learning tools used by Q&I?
Q&I uses two unique methods of learning to help you excel in your competitive exams.
1. The platform breaks down each subject not just into chapters, but into topics under each chapter.  You can take tests to improve your performance at a topic level, helping you to strategically finetune your preparation.
2. Q&I also uses a Scientific Learning Tool to help prepare effectively for your exams. Your performance in all the subjects, chapters and topics in the syllabus is categorized under core learning  skills of
A – Application
E – Evaluation
C – Comprehension
K – Knowledge.
So you not only know if you are doing well or not in each topic, you also know the skill among AECK you need to improve.
Can't find what you are looking for? Check out this page for more queries.